Interaction Design, Visual Design, Project management, Photography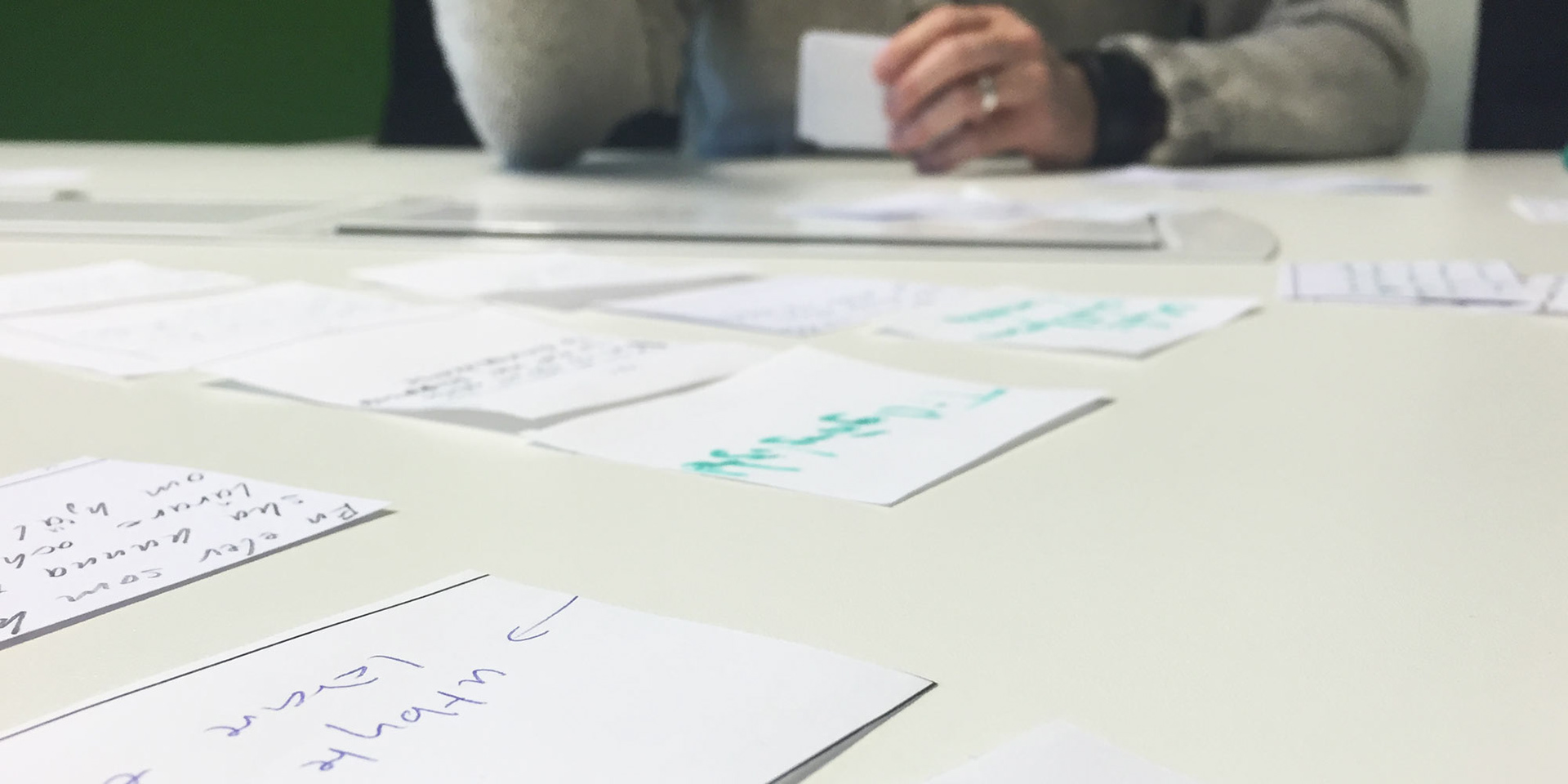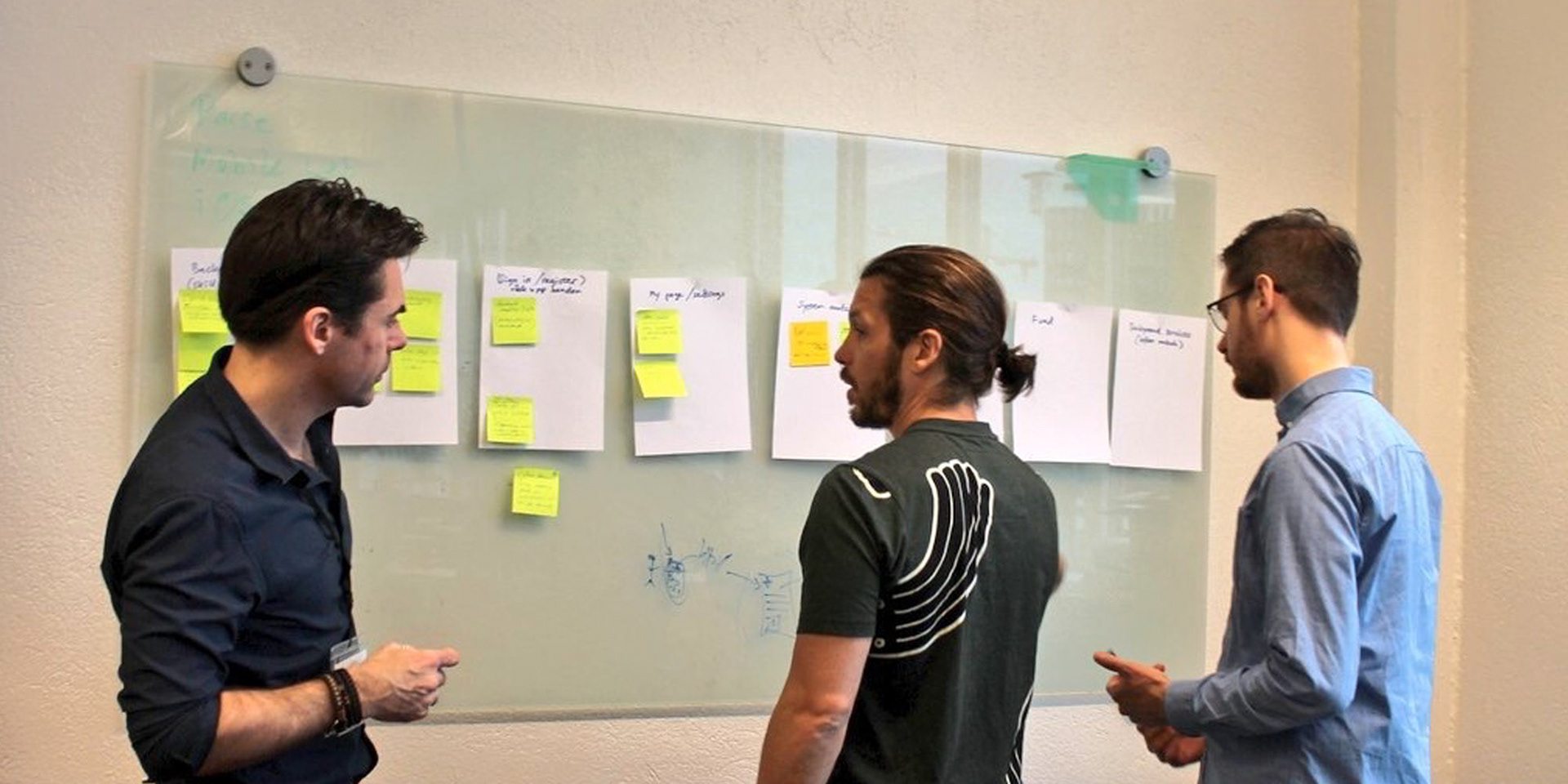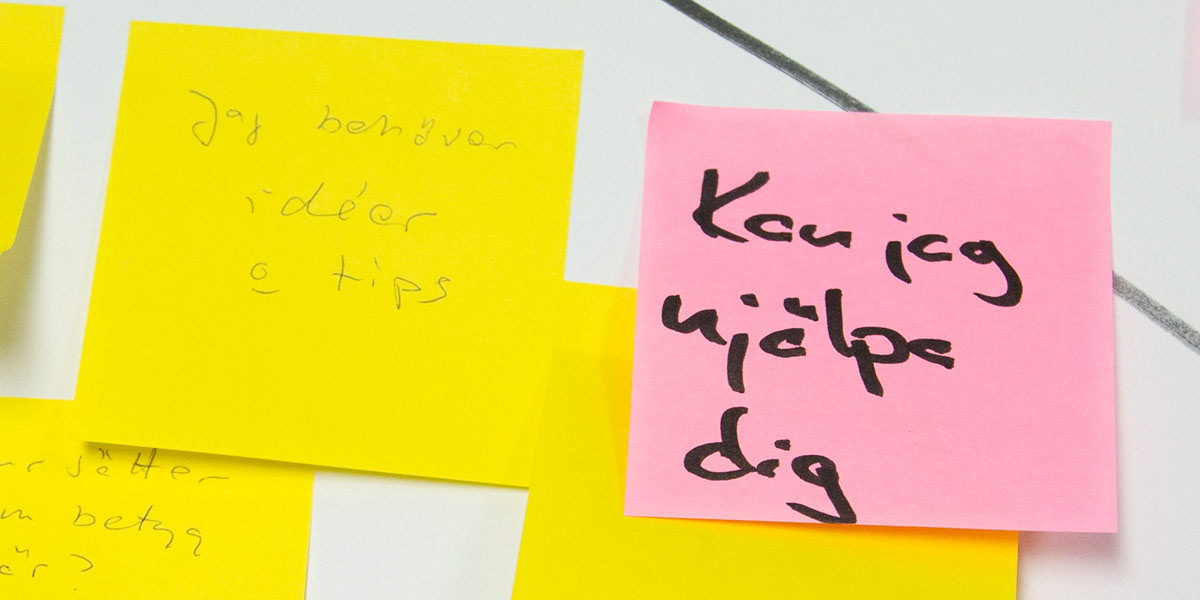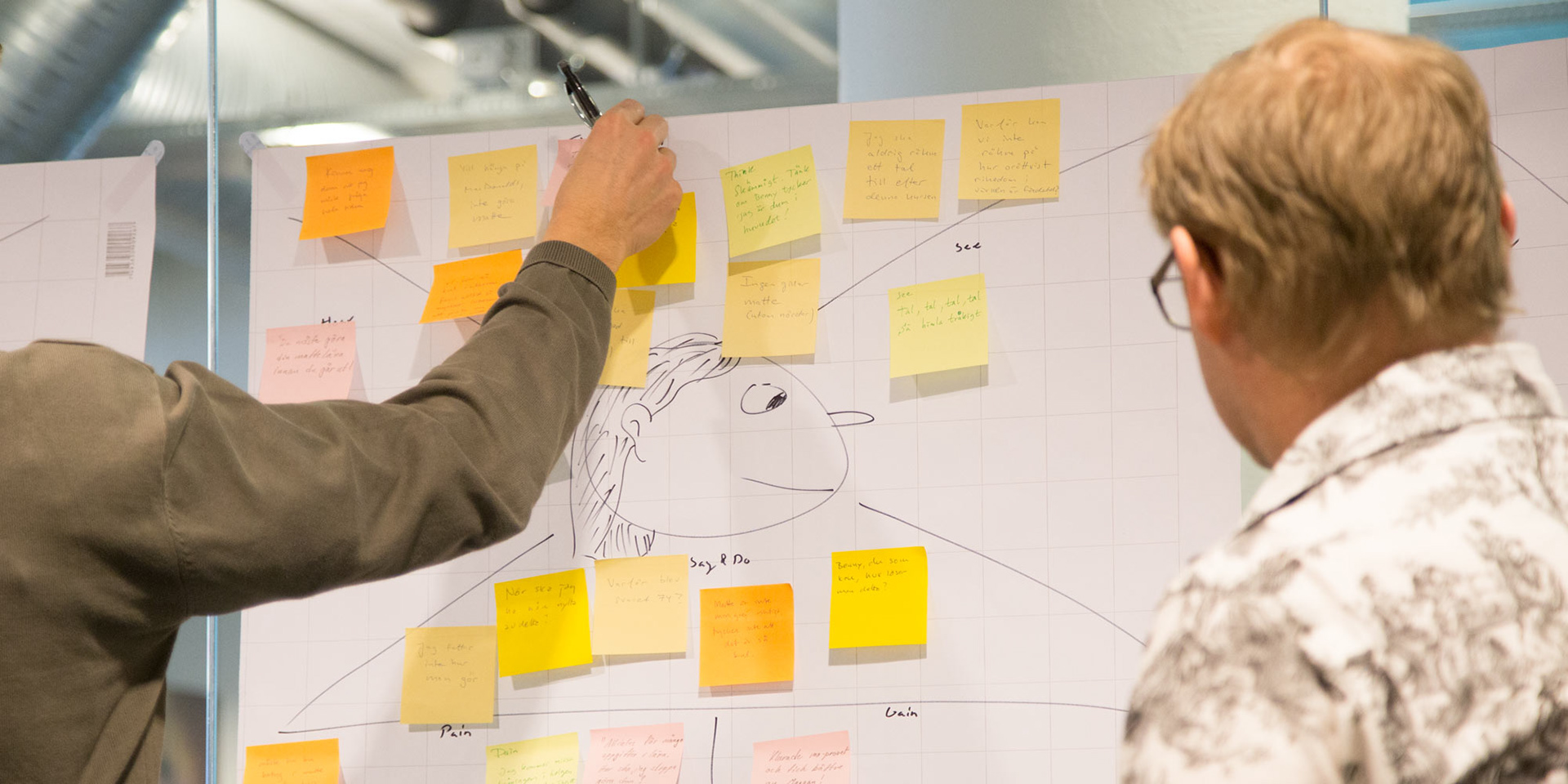 Interaction Design
I have extensive experience with user research and testing, building wireframes and task flows based on user needs. I have done projects in all team sizes for varied industries as car, furniture, banking and education companies.
In my experience, communication and collaboration are the most important ingredients in a successful project.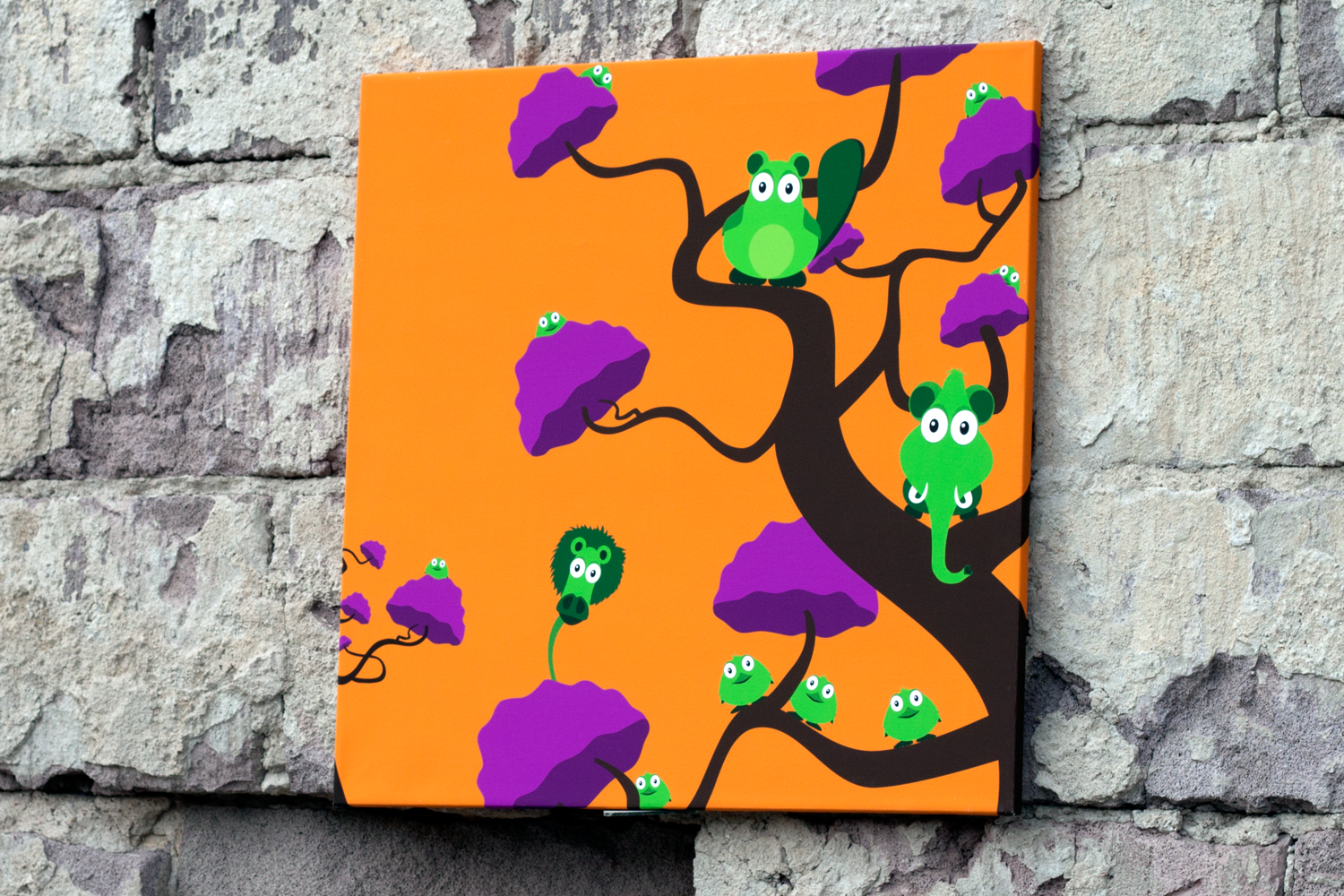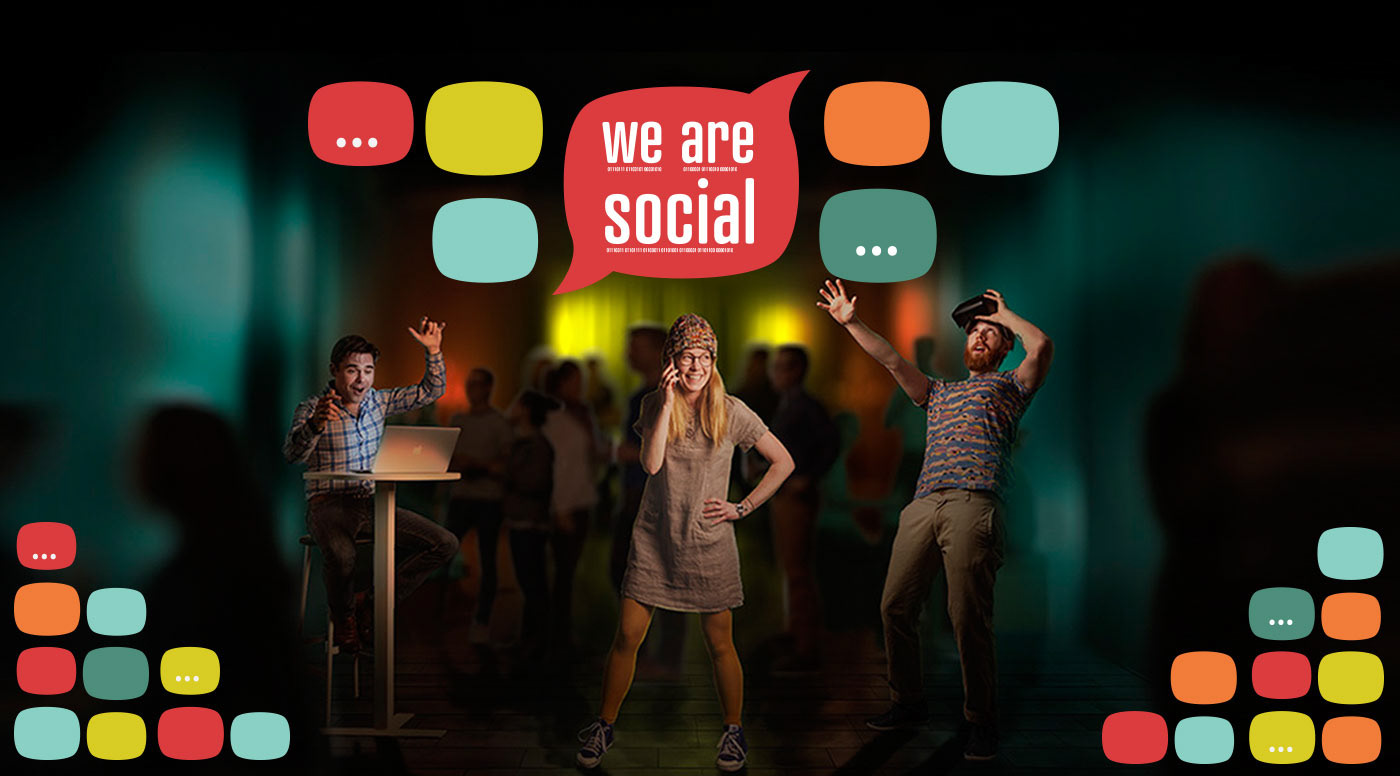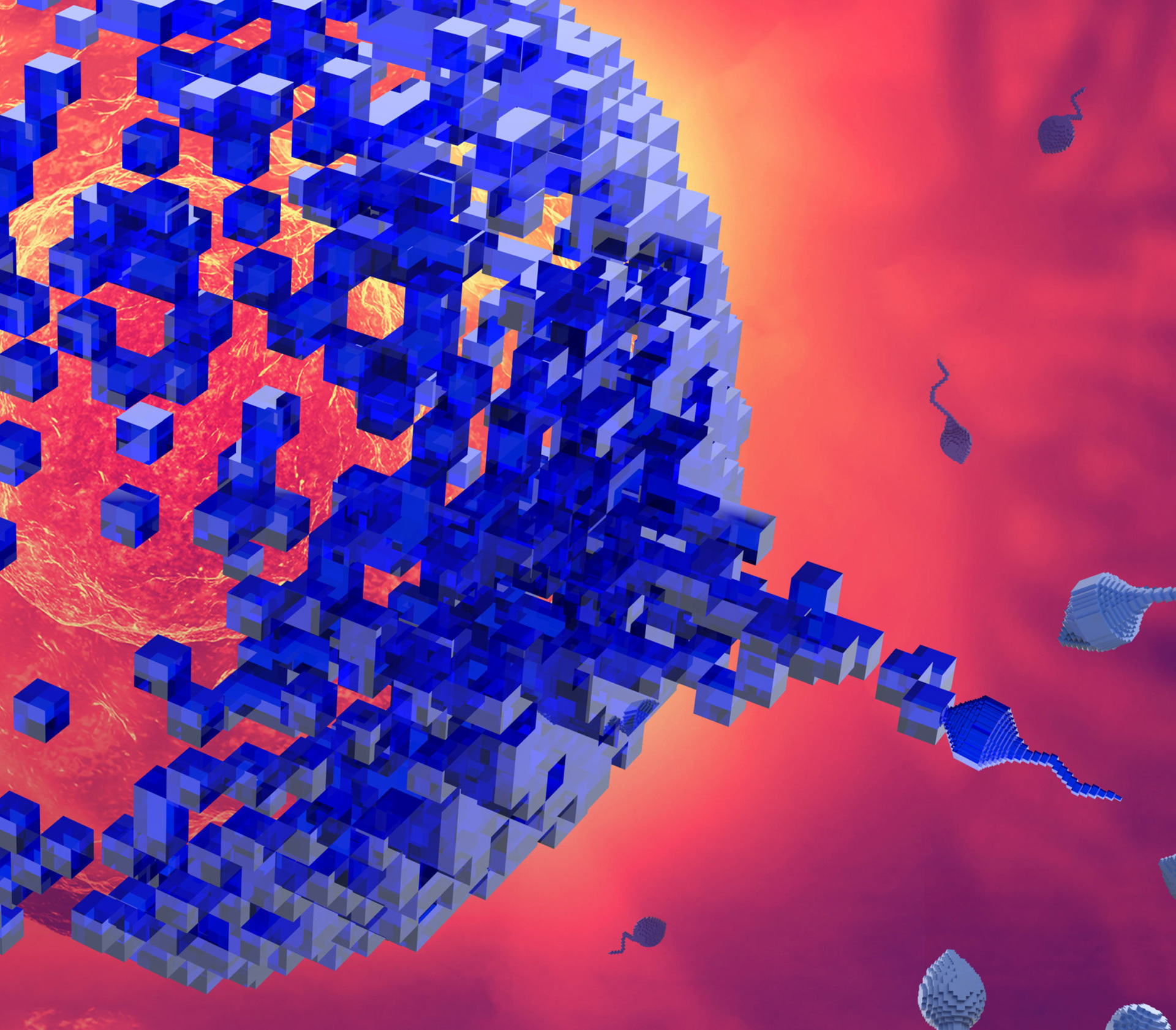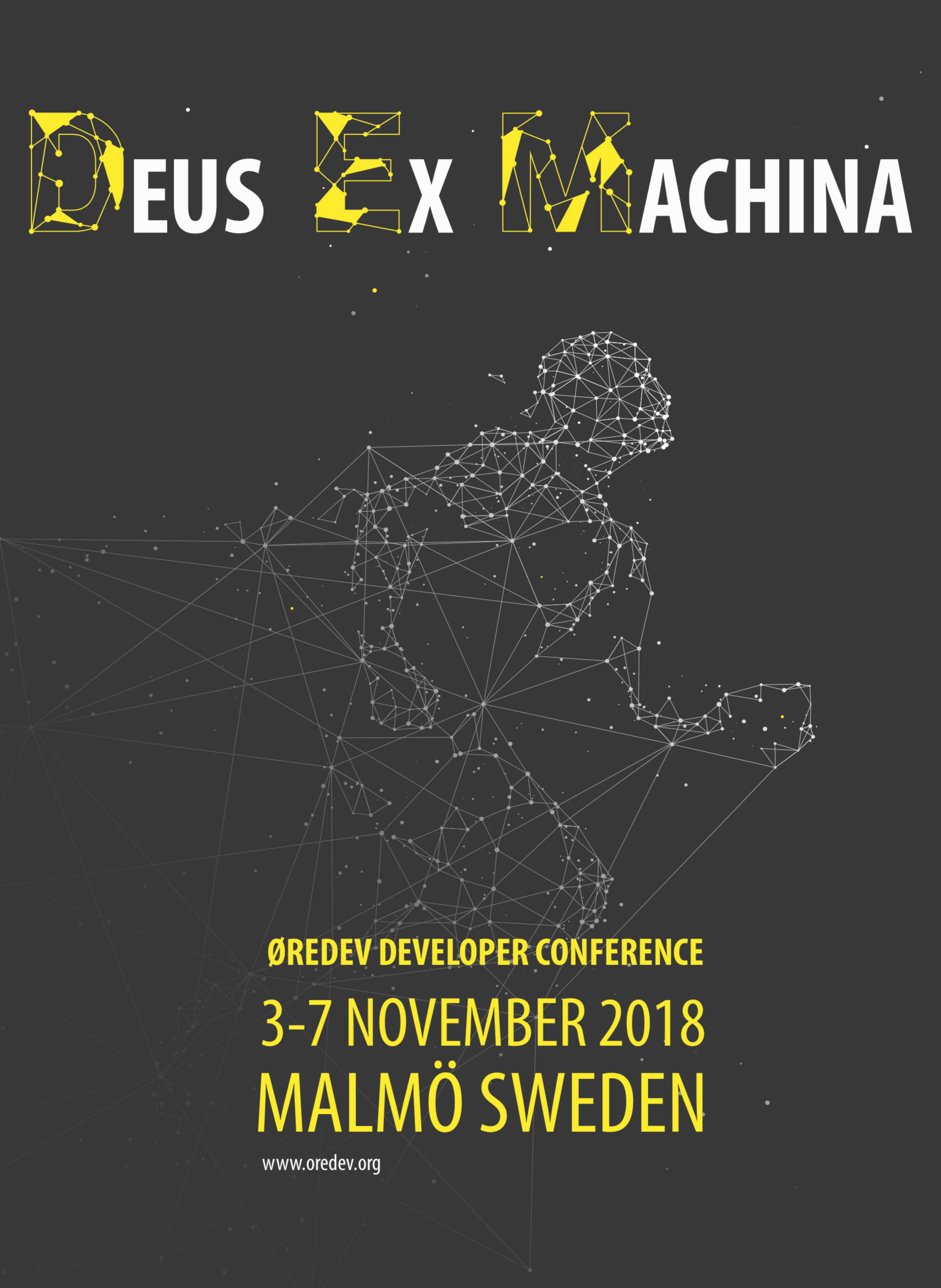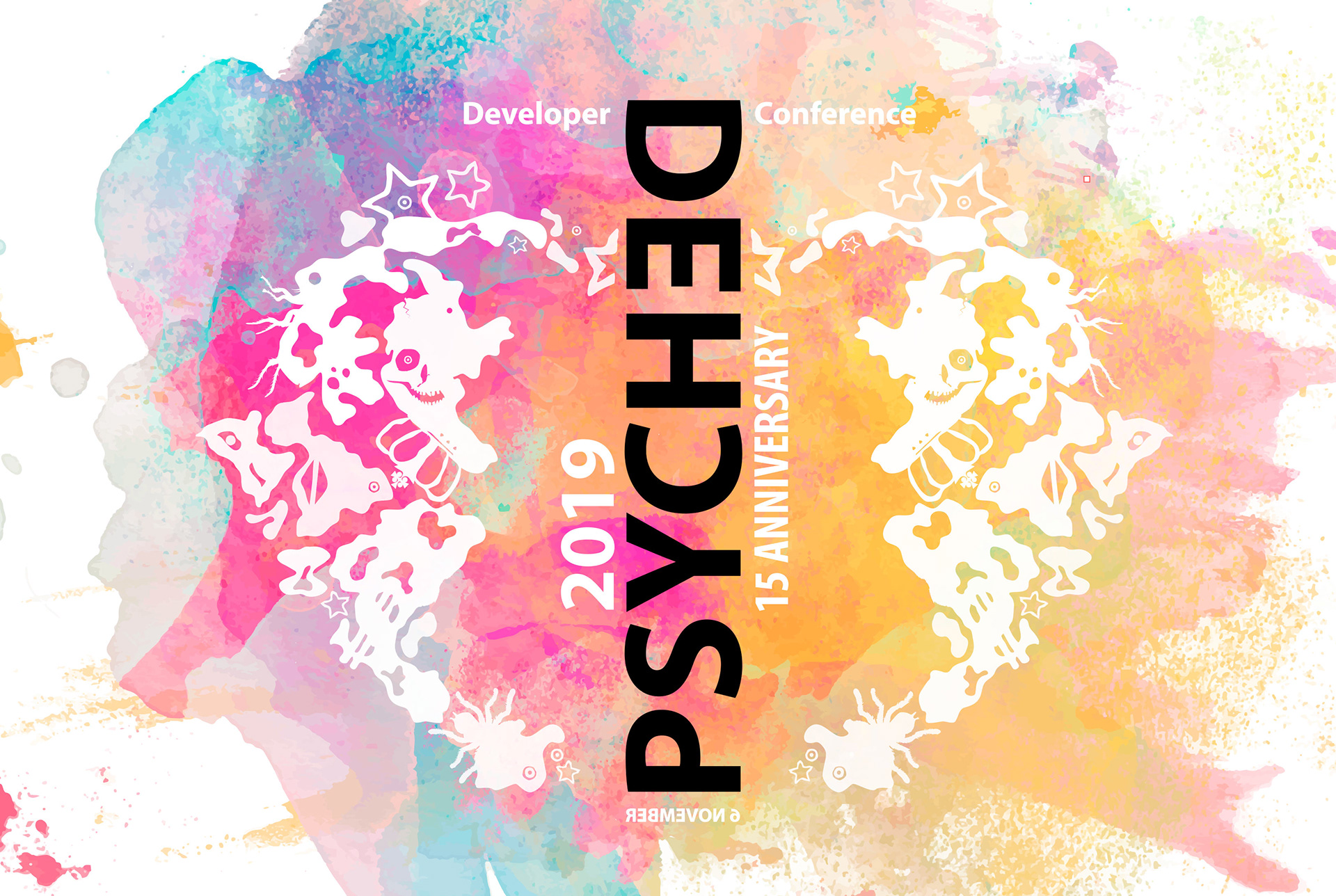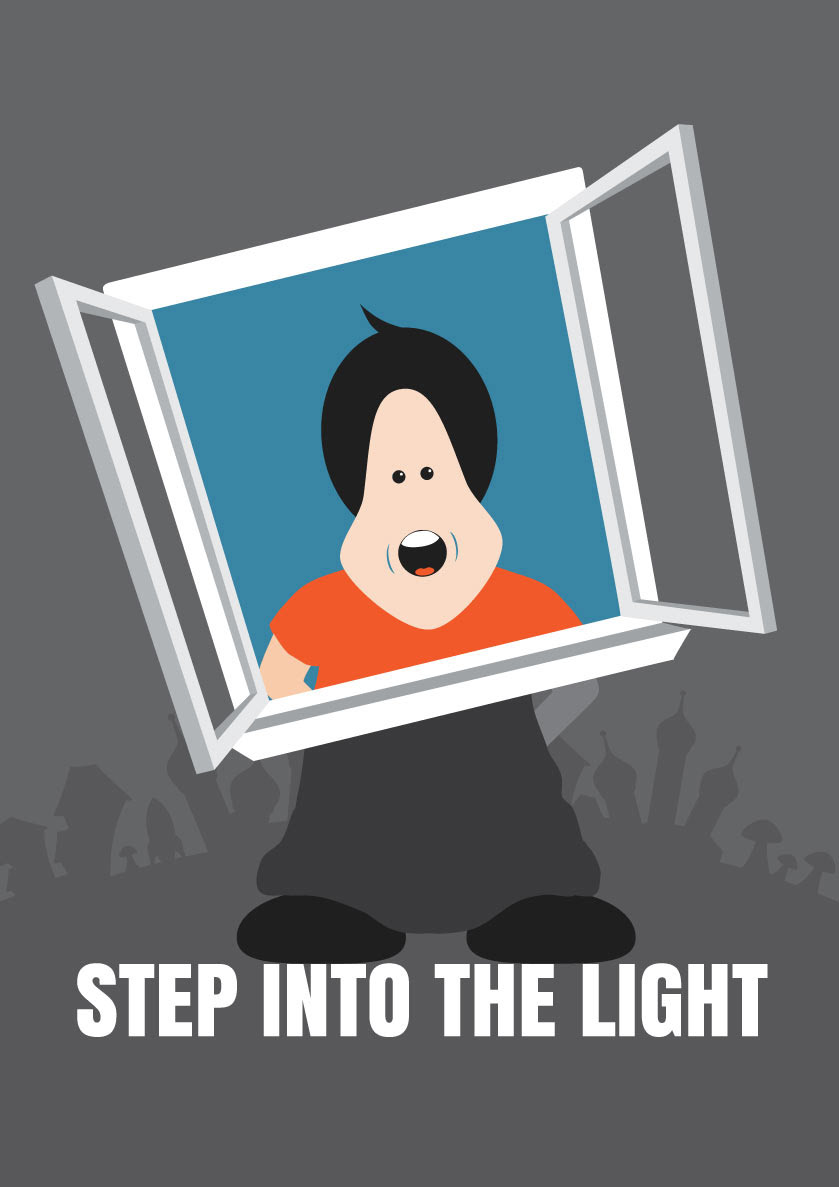 Visual Design
Working with typography, iconography, color, space, and texture is all part of the puzzle to create a compelling visual experience. I do everything from simple spray paintings to character designs.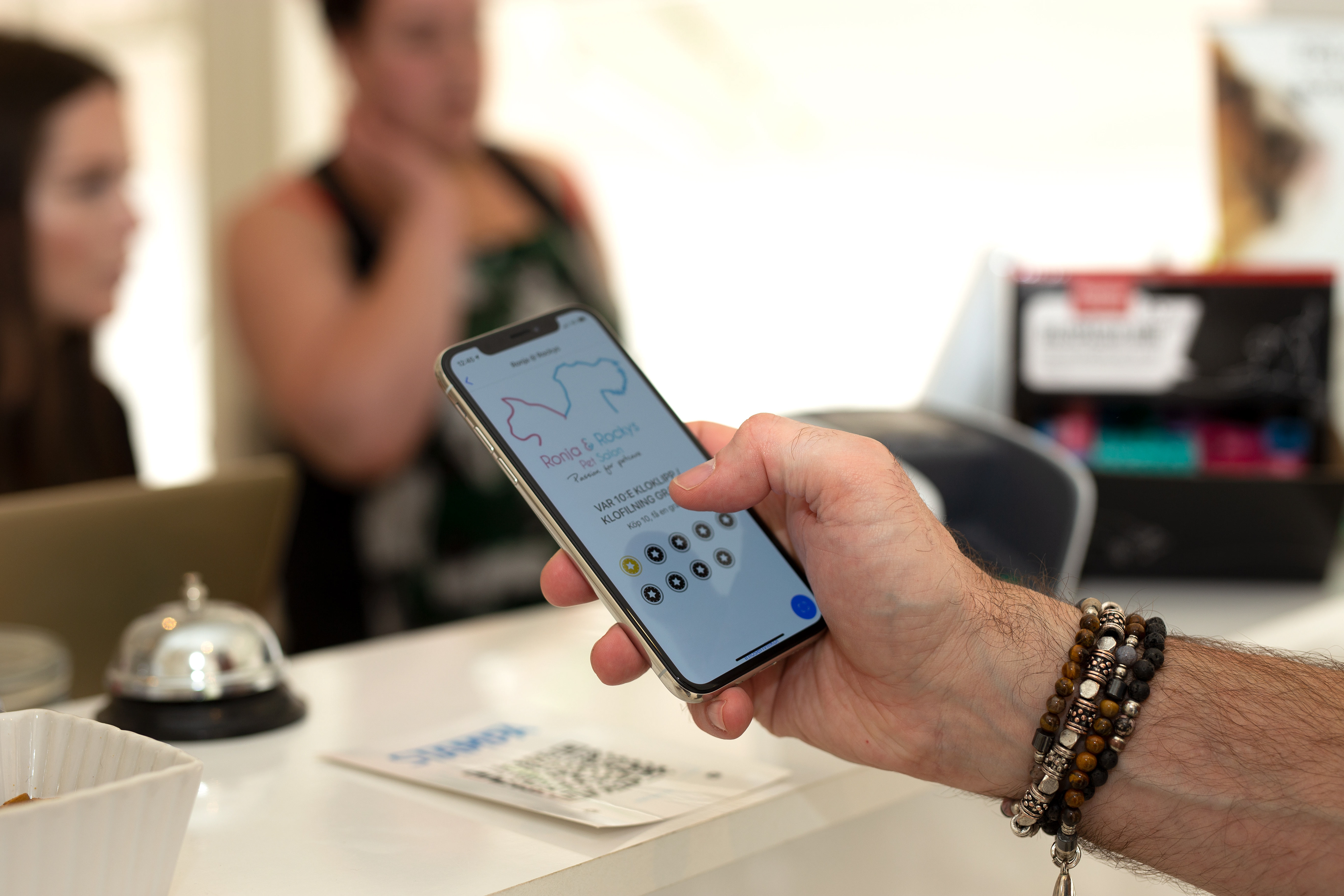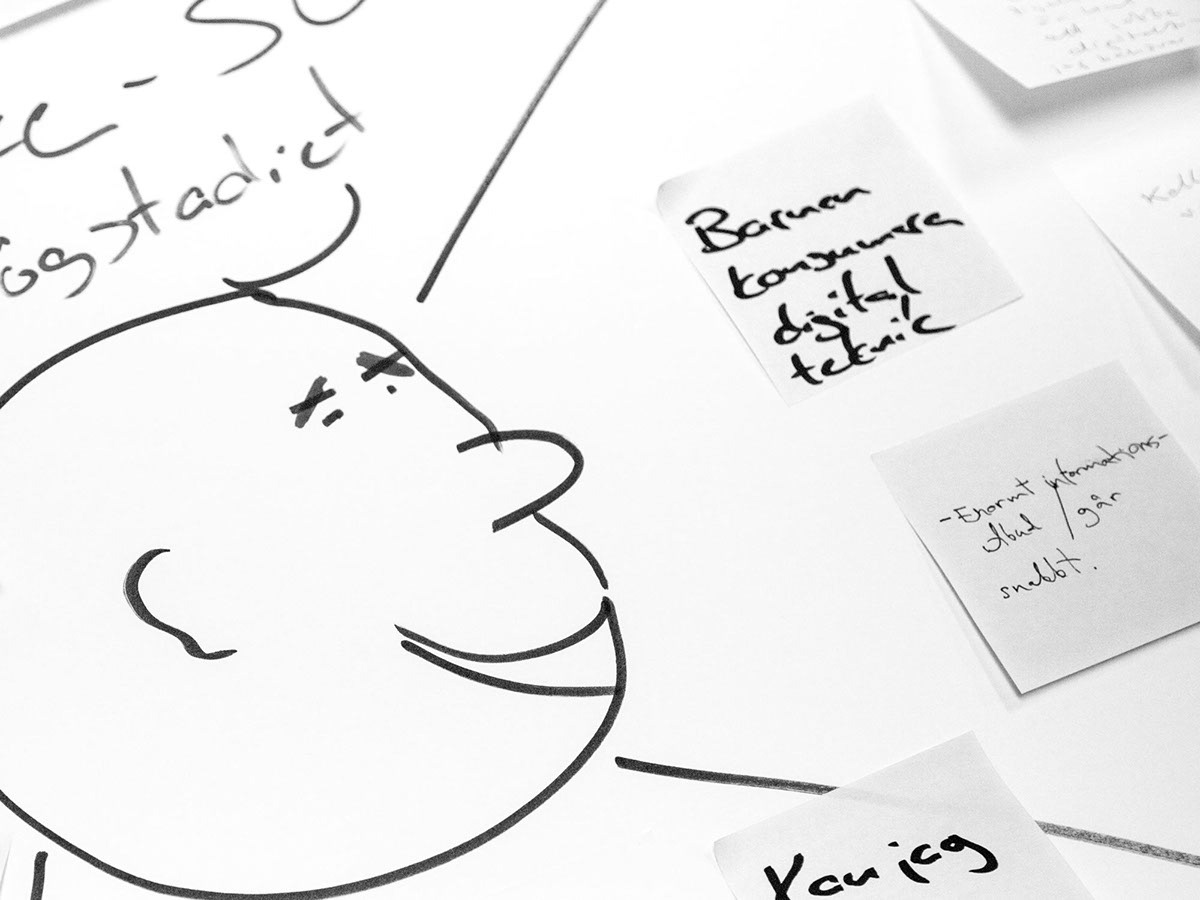 Project Management
I have worked with planning, coaching and customer communication on mostly smaller projects and startups.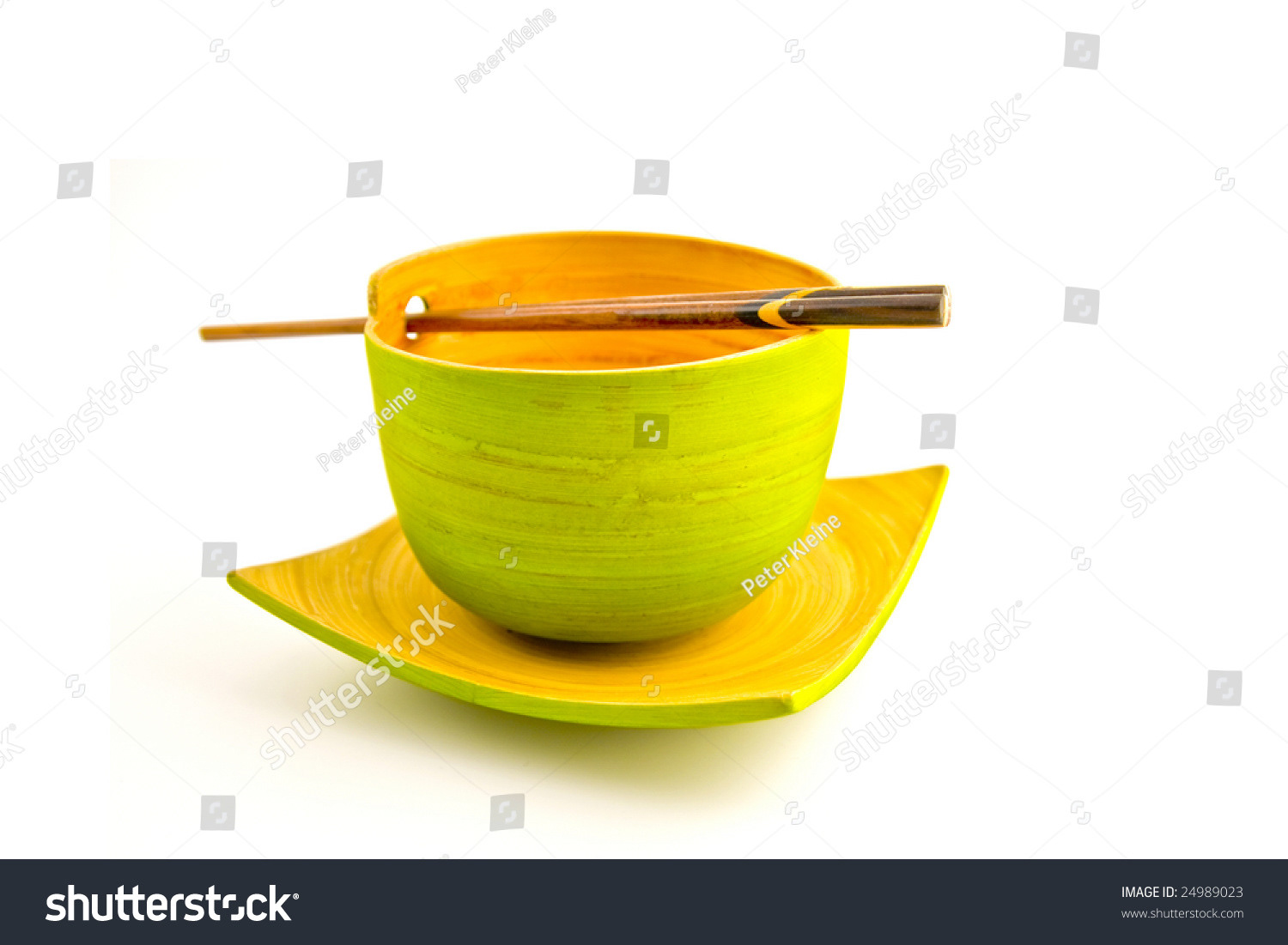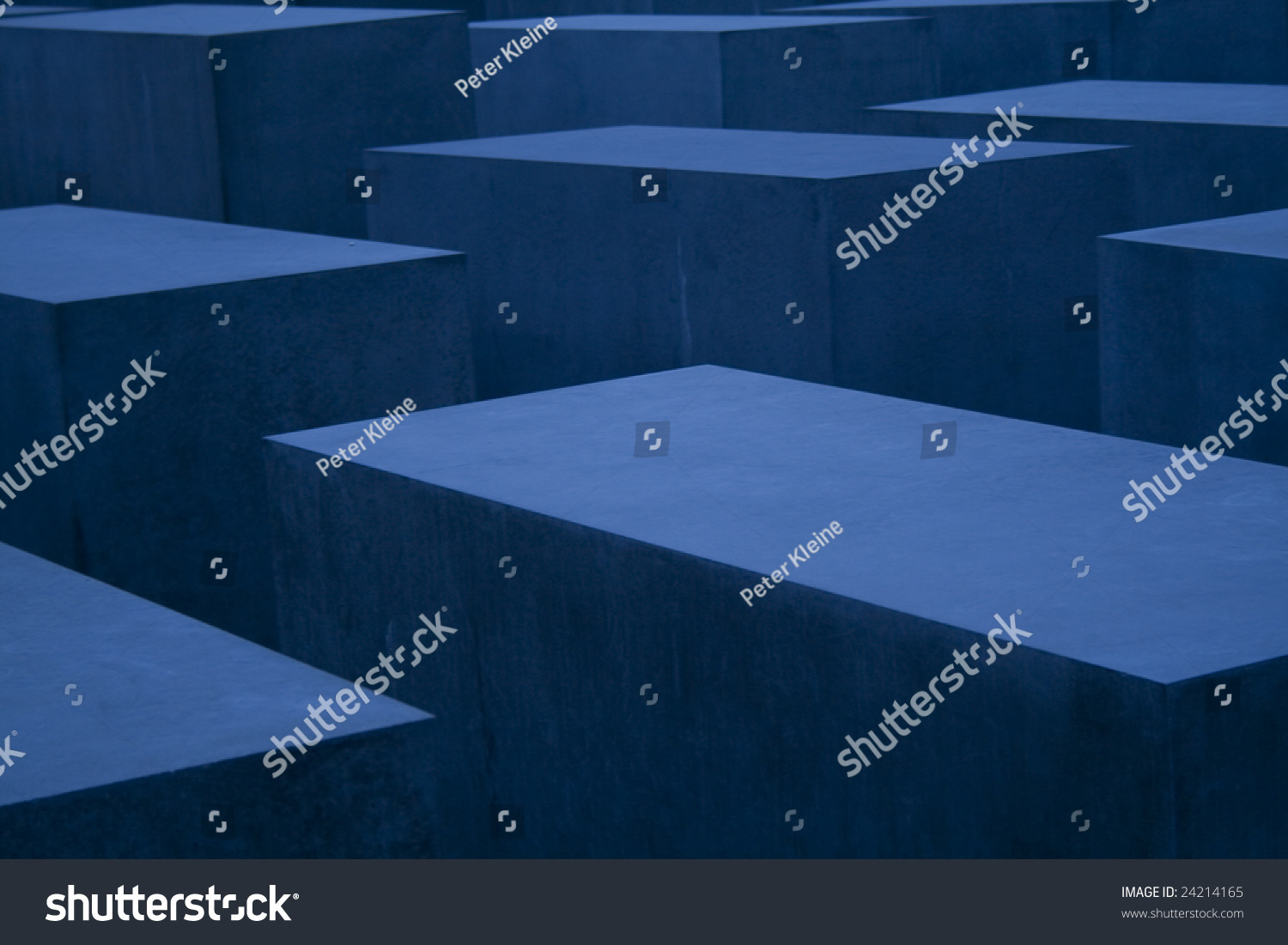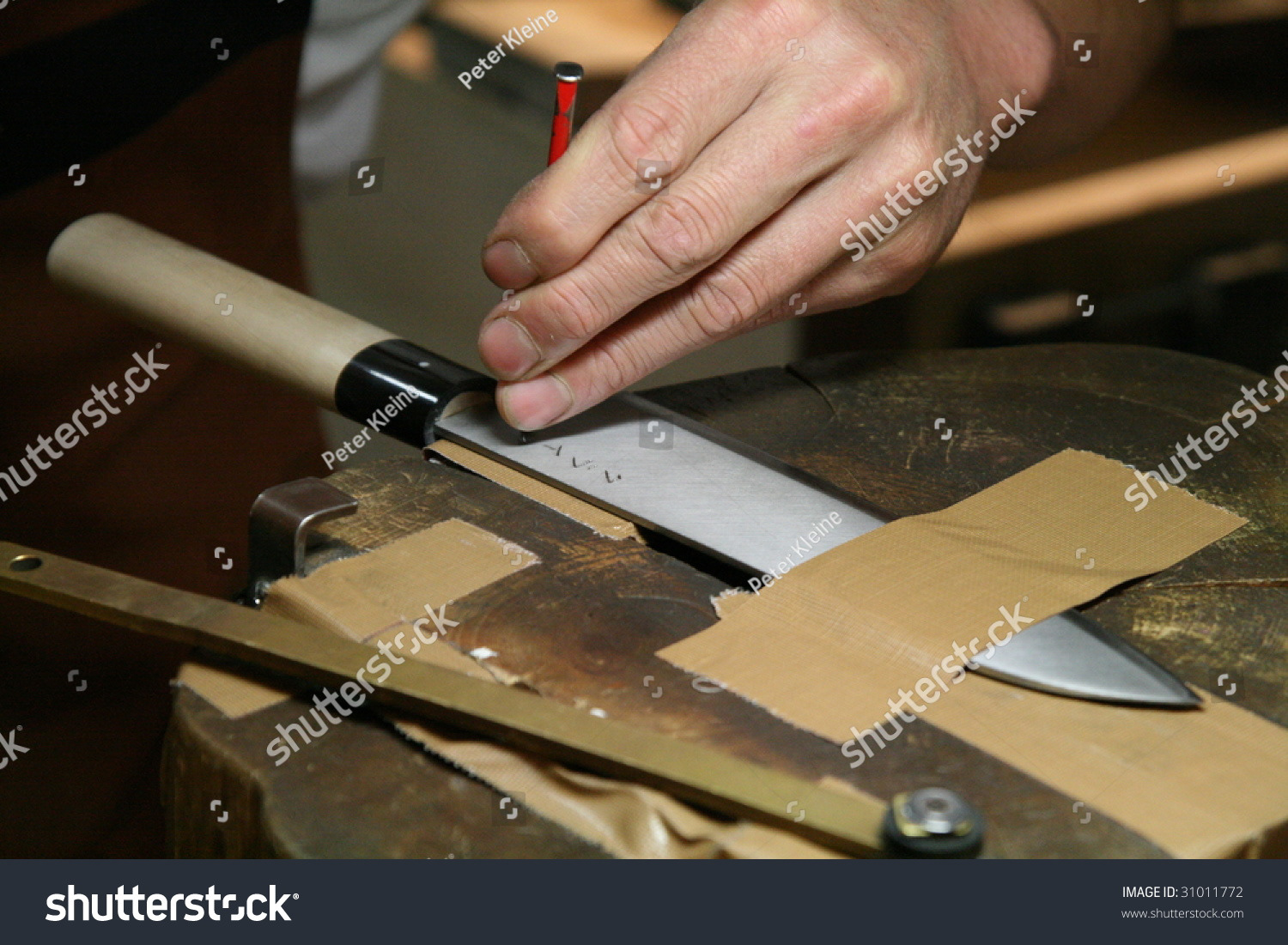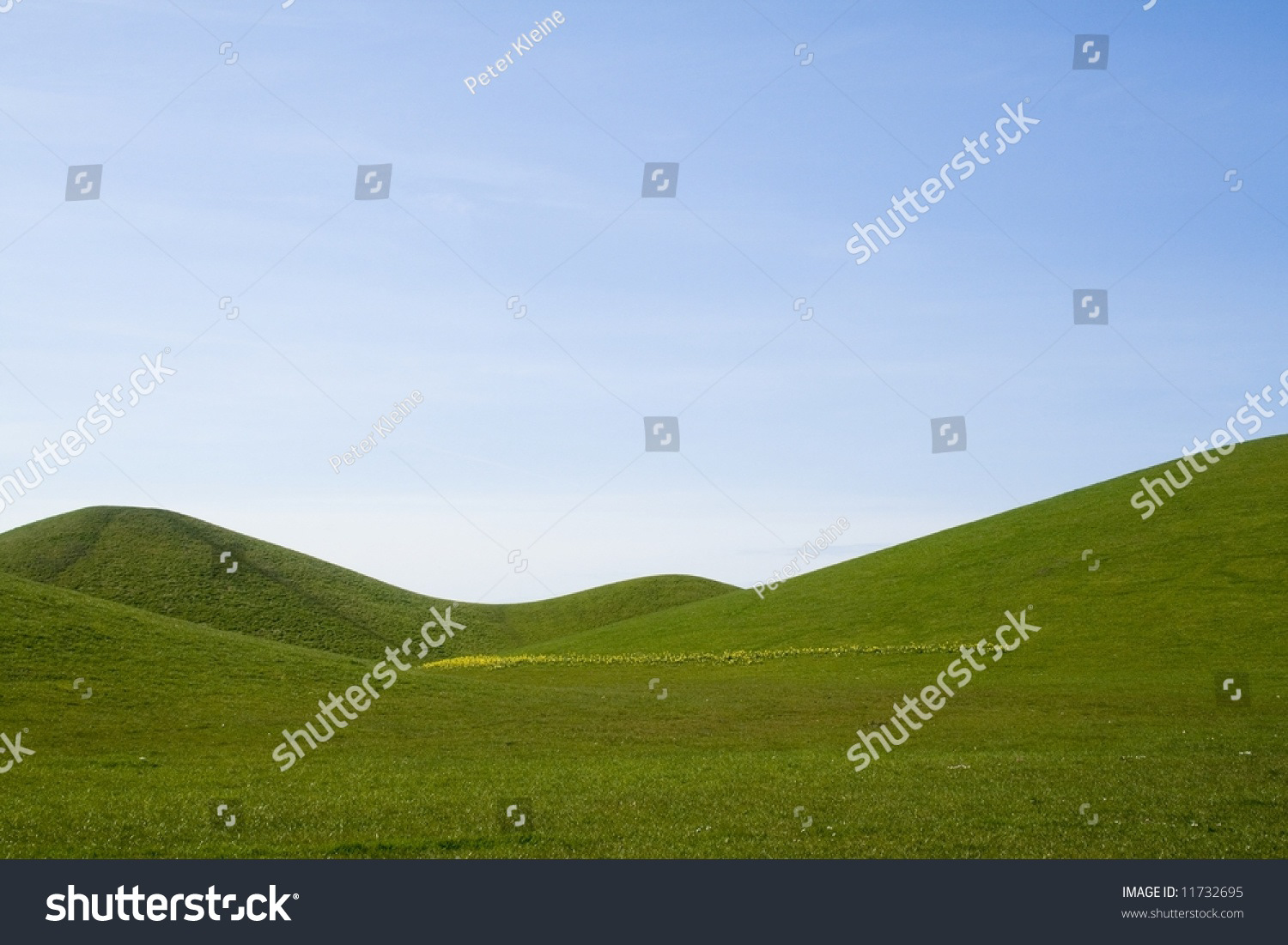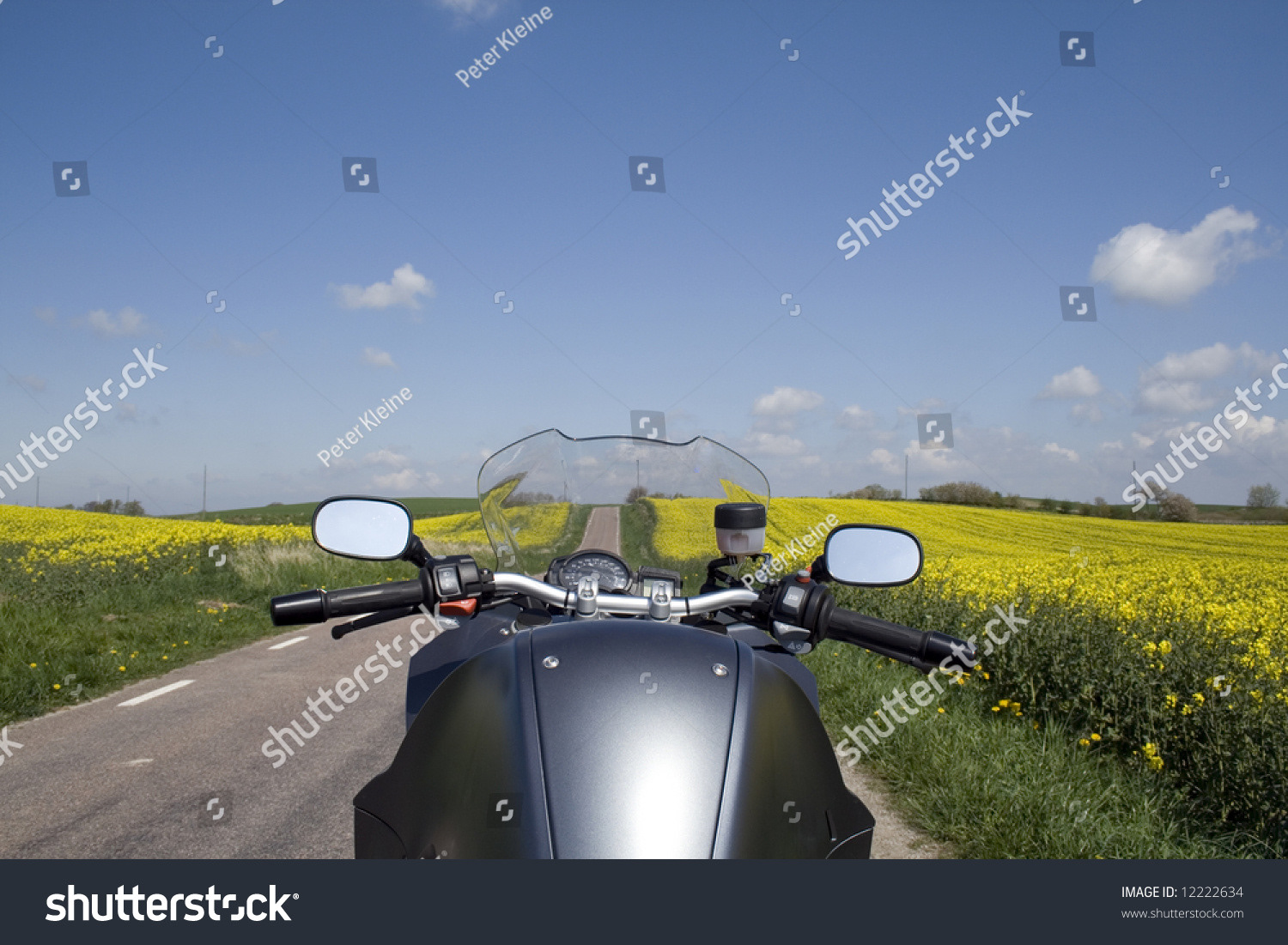 Photography
Product photography, portraits, wedding photos, drone videos. I have been involved in photo and video wherever I have got the chance.